COVID-19 BUSINESS UPDATE
Complying with all UK Coronavirus guidelines and regulations, K9 Bodycare will now begin to see clients. The safety of my clients is paramount, I will always aim to impose strict health & safety standards and stringent hygiene measures are in place. See my certification here.
Please see my Covid-19 Safety Statement for your information and a Client Declaration form which will need to be completed before each session.
Canine Massage Therapy, Nottinghamshire
Nurture the health & enhance the happiness of your dog
Canine massage helps in supporting and assisting the canine muscular system, by rehabilitating dogs soft tissue injuries & supporting orthopaedic conditions, that may be having a detrimental effect on mobility, behaviour, quality of life, activity levels and pain management.
The ideal therapy for pet, senior & ageing, sporting & working, young & active, nervous & anxious dogs – restoring, maintaining and enhancing your dog's overall wellbeing.
Canine Massage therapy is an important element of a complete wellness program for your dog. Complementing veterinary care and integrating readily with all forms of canine health therapies.
Your Dog, Their Body, Their Health, Their Wellbeing
Canine Massage is a results driven physical therapy
Helps rehabilitate Soft Tissue injuries that you will see as discomfort, lameness and mobility issues
Improvements in a dogs mobility / pain management / activity levels
Nurture the health and enhance the happiness of your dog
"I was very interested in Canine Massage as the Bullmastiff breed can suffer from a number of joint issues and as Ziggy launches him self everywhere at 90mph, so is often hurting his front legs and also had a hernia operation and was hopeful that Canine Massage Therapy…"
"Massage has really helped Lola with this long-term condition and her mobility has improved greatly and she is much happier and more comfortable in herself – allowing her to continue with Agility. Jayne now sees Lola on a monthly basis for maintenance treatments…"
"I was amazed that something like this could be done for Cookie to help her. She loved it and was really relaxing for her. Jayne was great with Cookie and gained her trust and she totally relaxed during her massages. I have definitely help with her mobility and she…"
Canine Health Conditions & Treatments
Dogs can suffer from many conditions and they can't tell us they are in pain and often conceal them from us.
Whether you are looking for help with your dog's muscular injuries, lameness, ageing, nervousness & anxiety or Orthopaedic and Neurological conditions, Canine Massage therapy can provide benefits for your dog.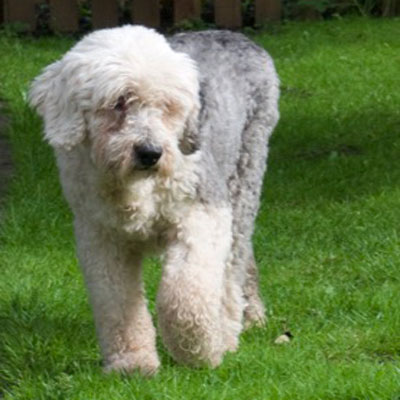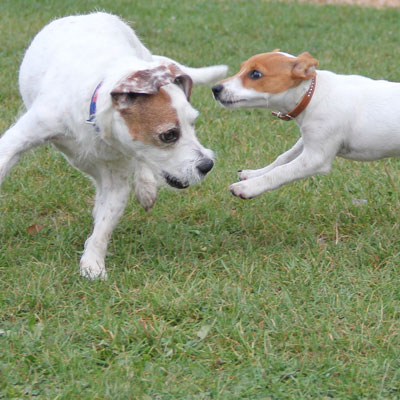 Specialist, Professional Canine Massage
If you feel your dog would benefit from any of our services, or if he or she has a condition you are worried about, please contact us for help and advice.