Canine Mindfulness & Massage Workshops
In a world full of information, noise & demands, it is good to jump off the merry-go-round and spend time with our dogs. Creating a time and space for just you and your dog can help enhance your mood, your understanding of your dog's body and intensify the bonds you have built with your dog.
Why not come along to one of our workshops, where you will learn a wonderful introduction to Canine Mindfulness & Massage? Enjoy a relaxing few hours with your dog, learning how to support your dogs wellness through touch.
You will learn an amazing, yet surprisingly simple, foundational massage technique called effleurage that you can use with your own dog at home.
Canine Massage is a natural way to restore, maintain & enhance your dog's overall wellbeing, bringing everything together, their bodies, their minds and their emotions.
The benefits of Canine Mindfulness & Massage
Strengthens the bond between you and your dog
Decreases stress for you and your dog
Enhanced ability of noticing changes to your dogs body
Improved general mood
Improves wellbeing
"Touch is so simple, yet so profound and tells us so much about our dog's body"
| | |
| --- | --- |
| Venue | K9 Bodycare Studio |
| Small Classes | Up to 4 people/dogs |
| Initial workshops | 2 hours |
| Cost | £35.00 per person |
| Follow up workshops | 1 hour |
| Cost | £20.00 per person |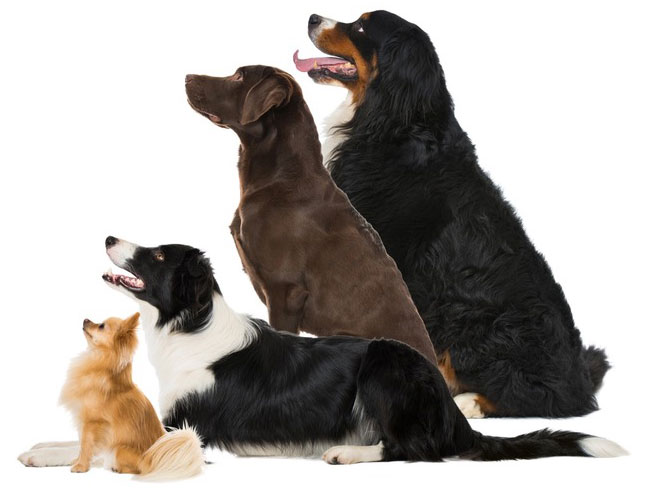 If you prefer the time devoted to just you and your dog, one-on-one workshops are available – cost on application.
Dog Clubs / Teams / Rescue Centre etc… I can bring the workshop to you, all you will need is a suitable venue and at least 10 attendees – cost on application.
Canine Mindfulness & Massage is not and does not replace any veterinary care; it works in conjunction with your veterinarian to offer your dog the ultimate in healthcare. If you have any health concerns about your dog, please refer to your vet before carrying out effleurage.